Our guide for mixing it up with your significant other at The Camp.
Look, let's face it, life is busy. And with the daily doldrums, it's easy to forget that romantic getaways with your partner are a must for keeping things fresh and exciting.
But don't just do another dinner-and-a-movie. And don't worry about wracking your brain for date ideas. For your next date night, make it glamping at The Camp. Here are our five reasons why.
1. Something different
We're kind of obsessed with the awe that our visitors get when they first step inside our glamping tents and for couples, it's a real chance to relax and reconnect. No phones, no crowds, just you, your loved one and the mountains. A beautifully basic romantic retreat.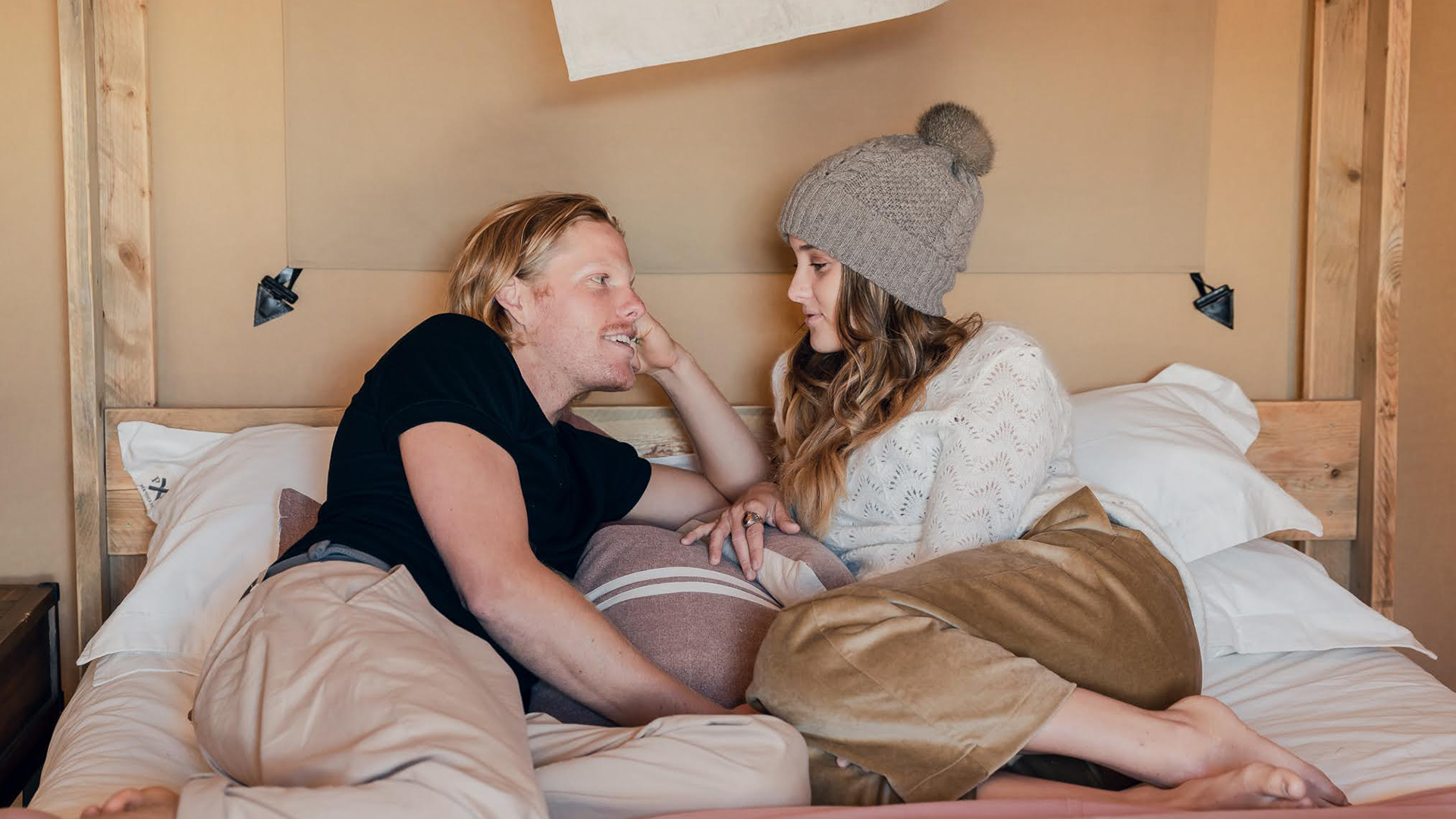 2. It's affordable
While all your mates are splashing out on the predictable fine dining restaurants, five-star hotels and top shelf champagne, you can relax and soak up the incredible surroundings. And with glamping, there's enough creature comforts to make it a really special weekend.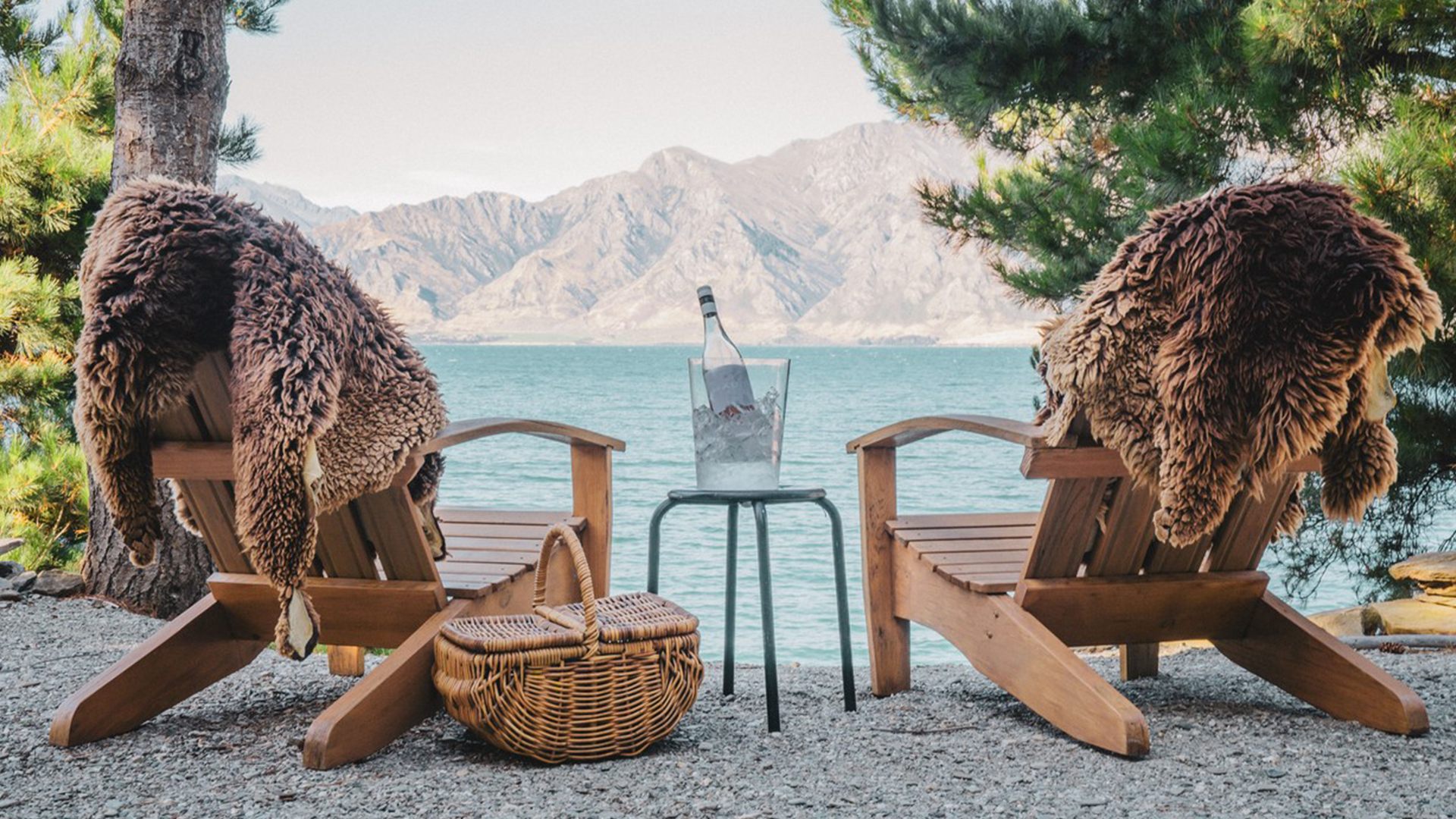 3. Nighttime wonders
Even if it's a little chilly by the water's edge, isn't that kind of perfect for cuddles? Spend the evening watching the sun set with a bottle of wine and then cozy up to watch the stars.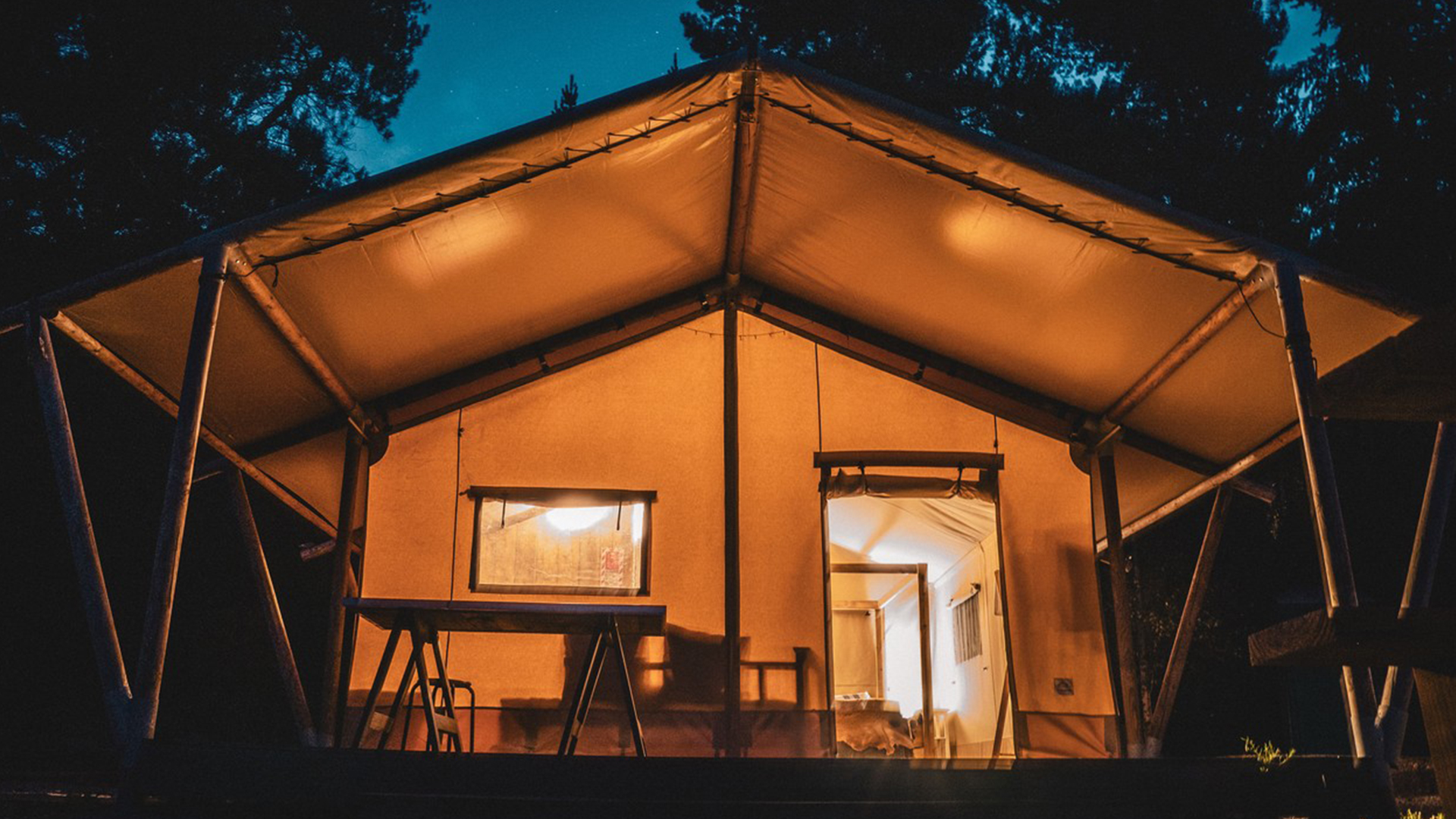 4. Reminisce
There's something that feels like being a kid on a camping trip when you come to The Camp. And even though we've 'adult-ified' the experience, that doesn't mean you can't let your inner kid run wild. Be a little silly, let loose and let the experience be a reminder of younger, care-free and adventurous times.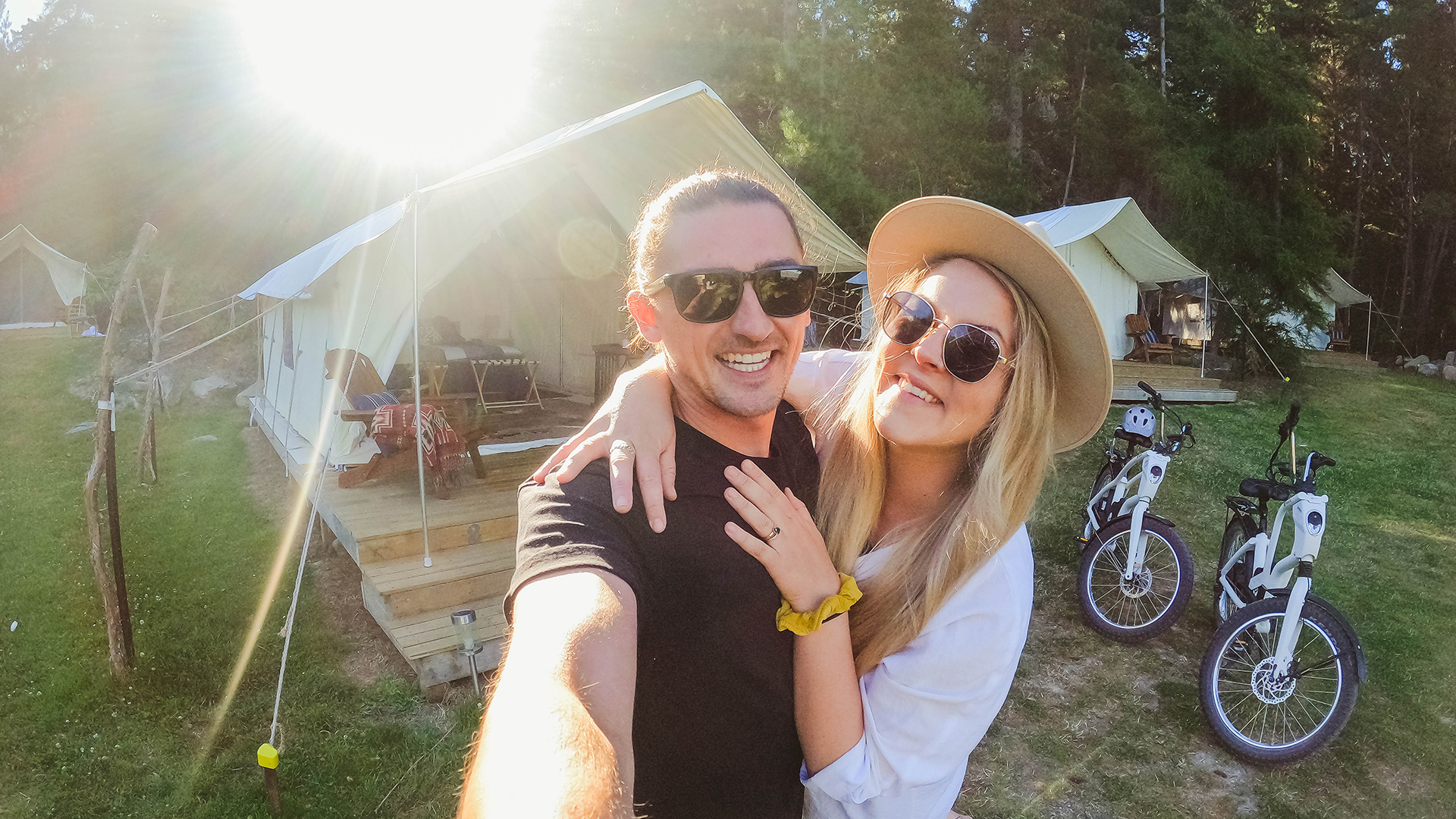 5. Rekindle your love
Whether you've been married for years or you're just starting out, glamping is a great way to nurture that spark. Experiencing something new together is the best way to get closer.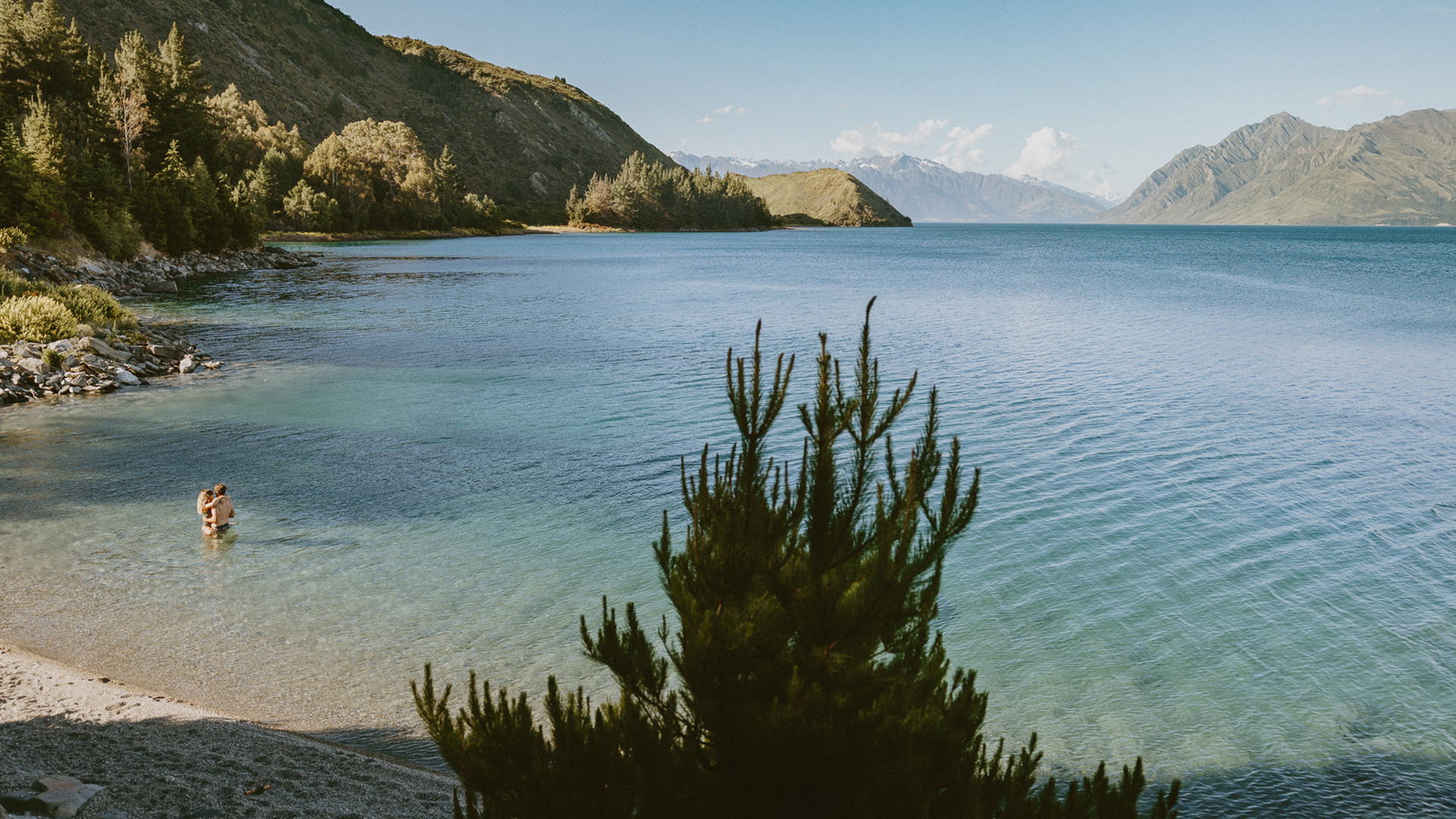 Get out of that same old routine and go somewhere new. We give you permission to fall in love all over again. Check out our romance packages and get packing for the Camp!