Our tips for planning a visit that will keep the whole team happy.
Kids feeling restless and ready for some adventure? Looks like it's about that time to plan a family trip. And while we know that it can be a massive challenge keeping even the littlest ones happy, we've got some tips and tricks for you to make sure that your family holiday to The Camp goes down as one of the family favourites. 
Keep it classic
We all remember going camping with the family when we were young. Helping our parents set up the tent, rolling out our sleeping bags and snuggling in at night listening to the crackling fire pit and the hum of the crickets.
The Camp takes that incredible family vacation vibe and elevates it. With accommodation options like Bell Tents, Denver Tents and Safari Tents for glamping, as well as tiny homes, cabins and good old fashioned tent sites, kids will love this new-age style of family camping.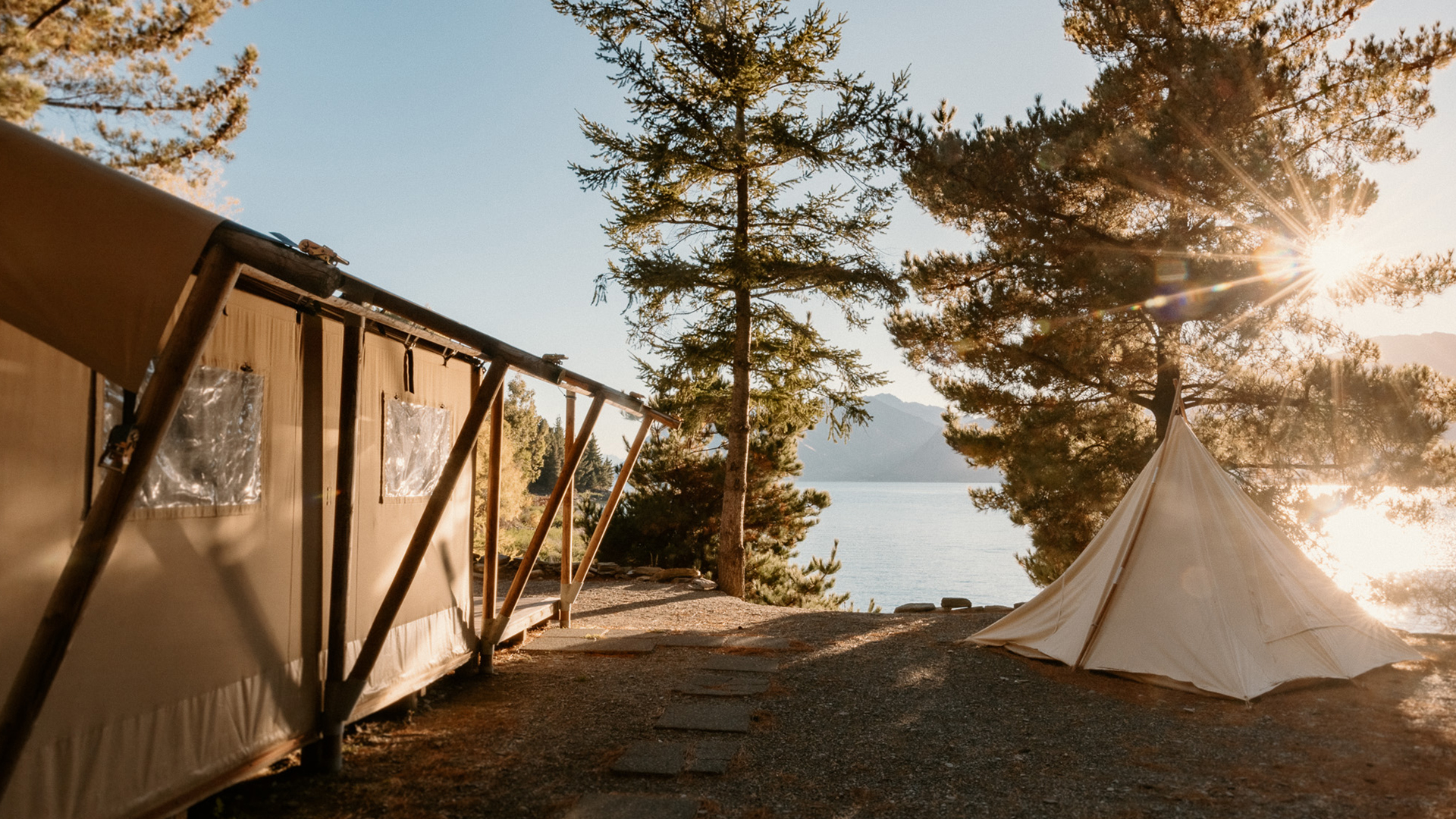 Let the kids explore
The Camp's grounds are a wonder for the kids. From the playground, to the lake, to the forest, there's so much to discover. Even inside our glamping tents, there's always little nooks just waiting to found by the tiniest explorers.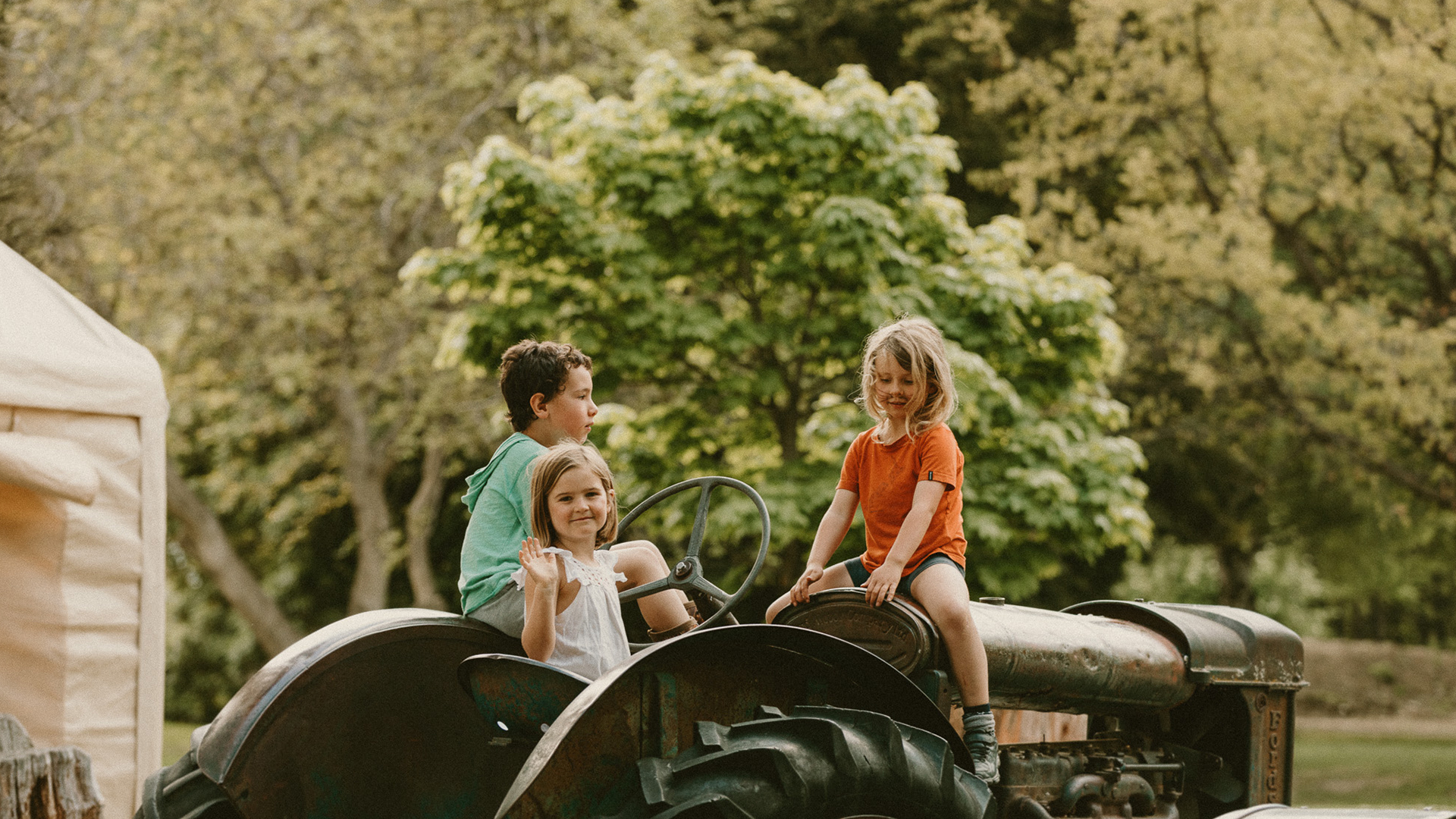 Activities for all
In Lake Hawea, there's no shortage of awesome family activities. Check out fishing, boating and or hang at the lake. If you're looking to get out for a family friendly day mission, there are tons of incredible hikes in the region or bike trails - check out the Department of Conservation website for details. Or maybe you're up for a little friendly competition, in that case, bring the crew over to the Lake Hawea Disc Golf course. You can even rent discs at The Hub here at The Camp.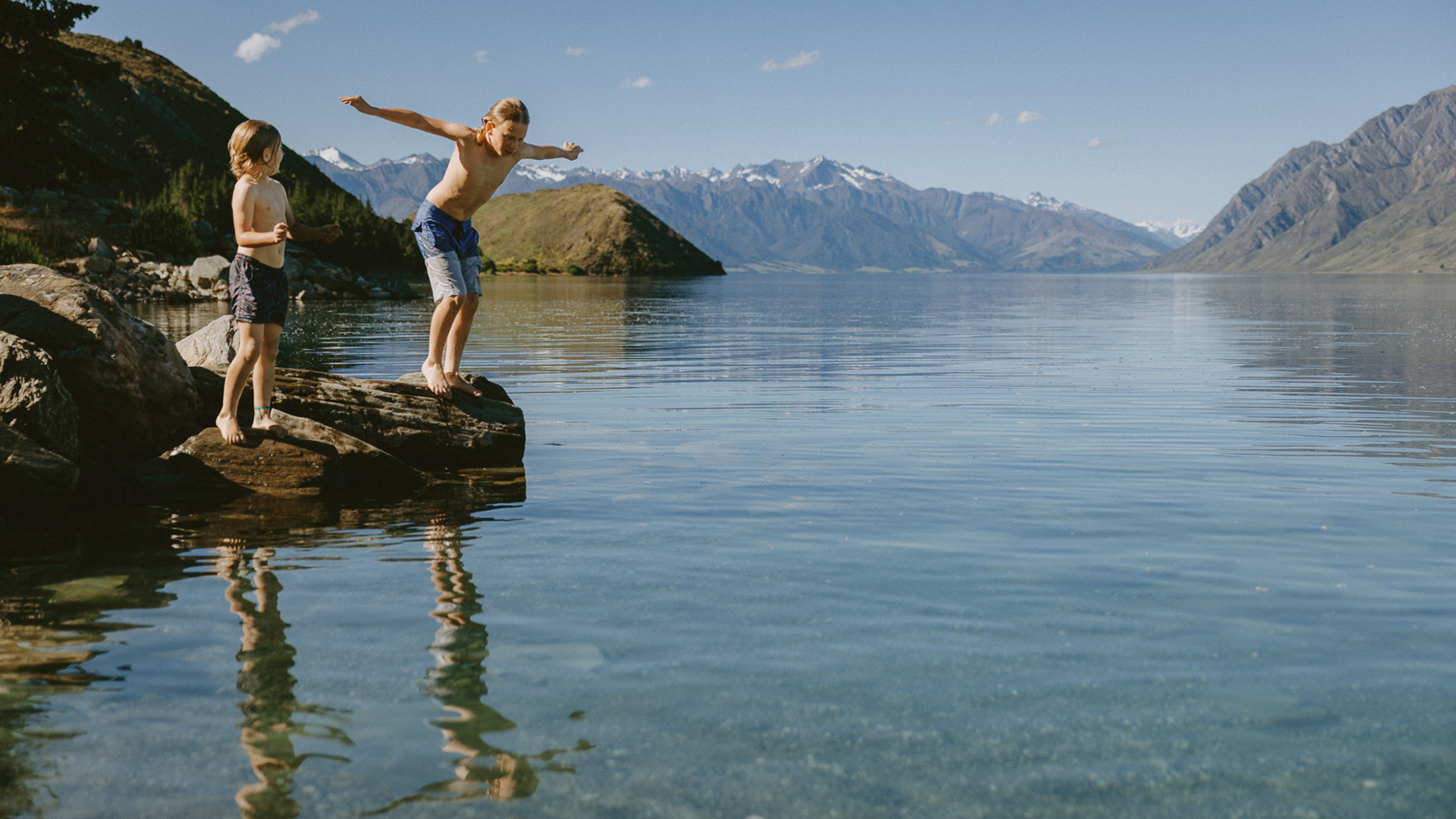 Eats to please
All this adventure, and you know that the family is going to be hungry. At The Food Truck + Bar, found on-site at the Camp, you can get delicious brewpub eats like burgers, fried chicken and (a crowd favourite) wood-fired pizzas. For Mum and Dad, don't forget that we serve beautiful local wines and unique craft beers. Be sure to check out our website for the most up-to-date days and hours that The Food Truck + Bar is open.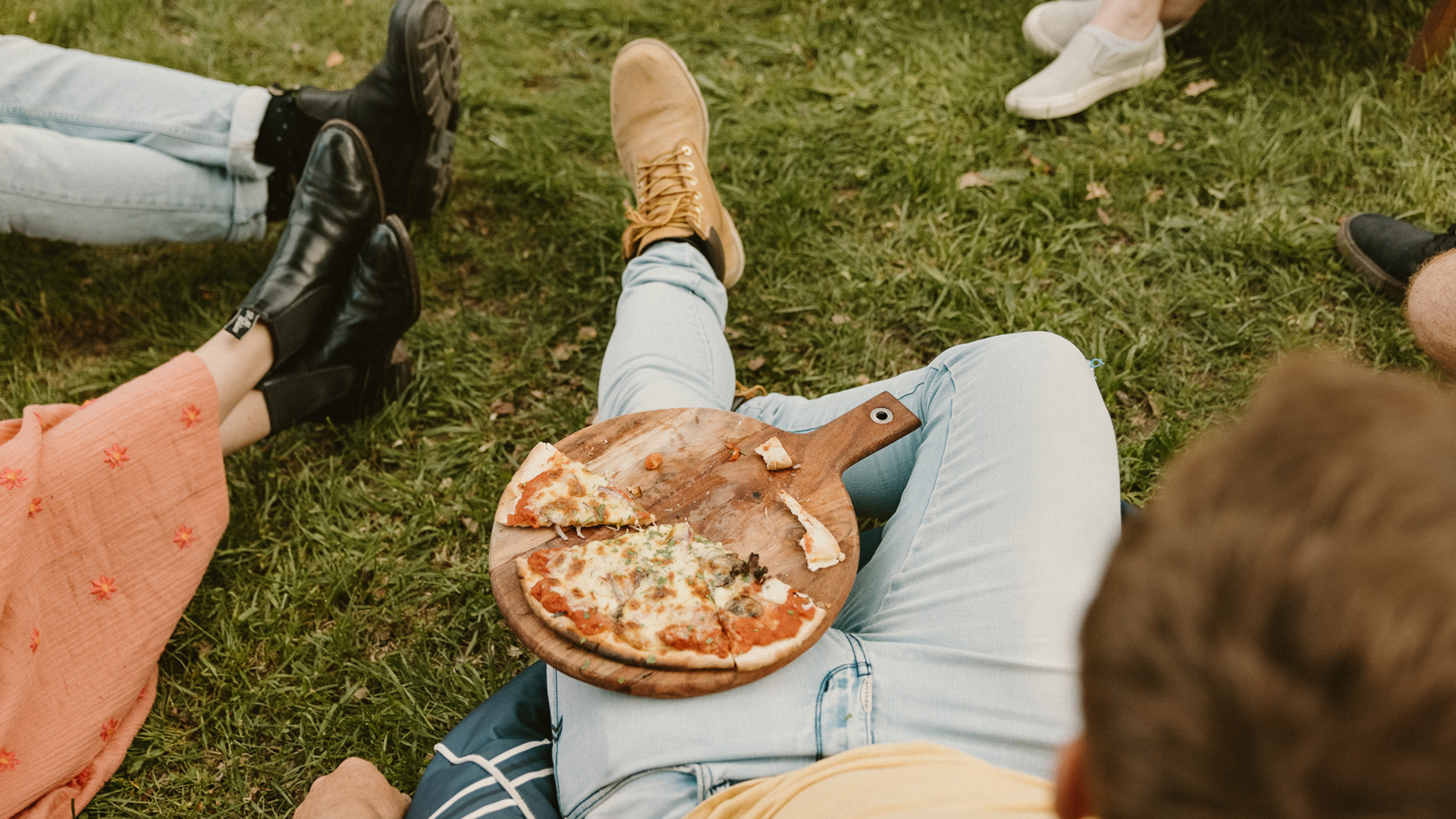 Ready to book your family trip? Check out our family package.