What's on in Wanaka and Hawea this Summer and Autumn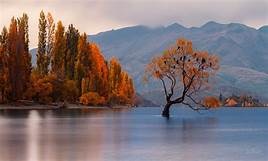 Autumn is a perfect time to visit the Southern Lakes region with warm days, cool nights and the stunning autumn colours, so it's no surprise that a lot of our most spectacular events are held over this period.
If you needed a reason to come visit us at The Camp over the next two months, and really you need no reason to come, we've rounded up our highlights of the best "must-do" events in Hawea and Wanaka. From adventure races, to vintage cars, wine, food and agriculture, there's something for all tastes. So, what are you waiting for? Book your Lake Hawea camping or glamping adventure now and explore your backyard this Summer and Autumn.
Adventure:
Aside from Challenge Wanaka, held in February, the Motatapu Adventure Race and the Lake Hawea Epic Bike Race are a must for anyone fond of a bike, run or swim. Pitched at levels from beginner to advanced, each event offers something unique.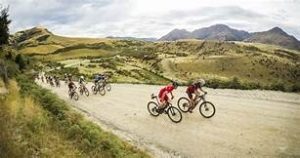 Motatapu – 6 March - The iconic Motatapu returns in 2021 with four iconic races, the 47km Mountain Bike Race, 15km Miners Trail, 42km Marathon and 51km Ultra Run. Held on one epic day, it is your one chance a year to experience the breathtaking high country terrain and traverse the Motatapu, Soho and Glencoe Stations between Wanaka and Queenstown. www.motatapu.com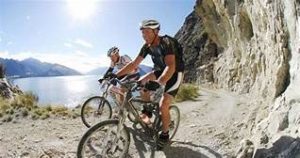 Lake Hawea Contact Epic – 17 April - Choose one of the three circumnavigations of Lake Hawea at 160, 125 or 95 km and enjoy the 100% pure South Island High Country Station scenery and remoteness on a ride you will never forget.
Or as an introduction, head in the other direction and complete the 35km Traverse riding through private farmland, traversing the mighty Clutha and Hawea Rivers, and back to the Lake Hawea Hotel.  A great option for beginners and intermediate riders as an introduction to the Contact Epic Experience. https://www.lakehaweaepic.co.nz/
Lifestyle: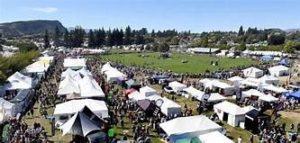 The Wanaka A+P Show - 12-13 March 2021 – Wanaka Showgrounds - The Wanaka A&P Show is one of the South Island's largest and most popular agricultural and pastoral shows. Set against the magnificent backdrop of Lake Wanaka and the majestic Southern Alps, the Show brings together the very best of town and country. www.wanakashow.co.nz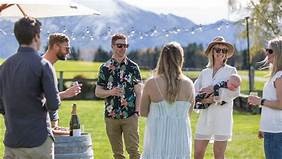 NEW for 2021 – Ripe Food & Wine Festival – March 21 – Corbridge Estate - Central Otago's acclaimed wine and food will take centre stage in Wānaka next year with the launch of Ripe, a new festival for the region. World class wine & food will be supported by entertainment including Nadia Lim and The Jordan Luck Band. www.ripewanaka.nz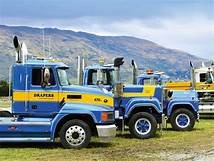 Wheels at Wanaka – April 2 - Wheels at Wanaka, Easter 2021 If it's got wheels or tracks it will be on show! Anyone can enter their unique set of wheels. Buzzing with energy, Wheels at Wanaka is a huge history in motion experience not to be missed. https://www.wheelsatwanaka.co.nz/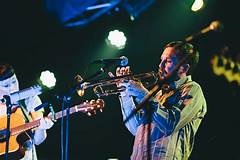 Festival of Colour - 12-18 April - The Festival of Colour is an arts and ideas festival with a packed week-long programme featuring an exciting mix of theatre, dance, music, visual arts and conversation to take place in April in Wānaka. Known as 'the best little arts festival www.festivalofcolour.co.nz
To view accommodation options, click here.