Instead of taking your significant other to a five-star restaurant or flash hotel, take them glamping for a special night under the stars on the banks of Lake Hawea this summer.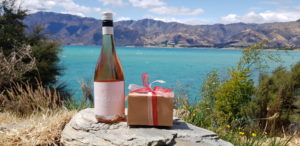 Rediscover nature and rekindle your romance at The Camp, Lake Hawea. Here's our top reasons why glamping is the most romantic date you'll get this year.
It's different - Out the ordinary and sure to gain you brownie points, glamping is the new five-star. Walk-in, relax, get off the grid if you choose and enjoy the simple life. Beautifully basic.
Affordable - While all your mates are splashing out on the predictable five-star hotels, restaurants and top shelf champagne to impress, you can relax and soak up the natural environment with enough creature comforts to make it a really special weekend.
Cool nights = cuddles. Our glamping tents boast top-notch linen with cosy blankets for cuddling up with as you take in the Lake Hawea night sky. It's pretty special.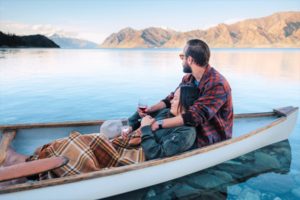 Get giggly on it - Glamping brings out the silly, adventurous and younger side of you both because it's often a reminder of holidays when you were younger, care-free and adventurous.
Rekindle your romance – Whether you have been married for years or dating someone new, taking them on a camping trip (with some glam) can be that spark you are looking for! Get out of that same old routine and go somewhere new and exciting. Permission to fall in love all over again.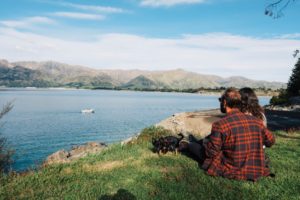 Check-out our Romance Package here and rekindle your romance at The Camp.